Kosovo's Prime Minister, Mr. Albin Kurti, visited Diakonie Kosova and Diakonie Training Center on Tuesday, 4 October. He was joined by the Ambassador of Germany in Kosovo, Mr. Joern Rohde. The delegation was greeted by Diakonie Kosova's executive director, Mr. Bernd Baumgarten.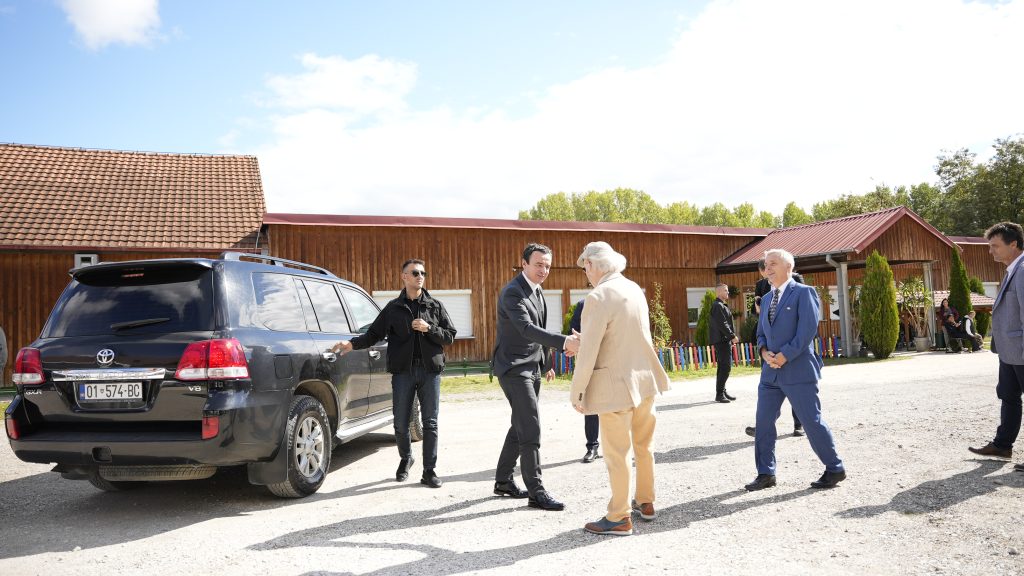 The delegation was welcomed with musical pieces by the Evangelic Posaunenchor Hilgen-Neuenhaus, our friends from Germany who stayed five days with us.
The Prime Minister and Ambassador enjoyed lunch in our kitchen, together with their staff and team members from Diakonie.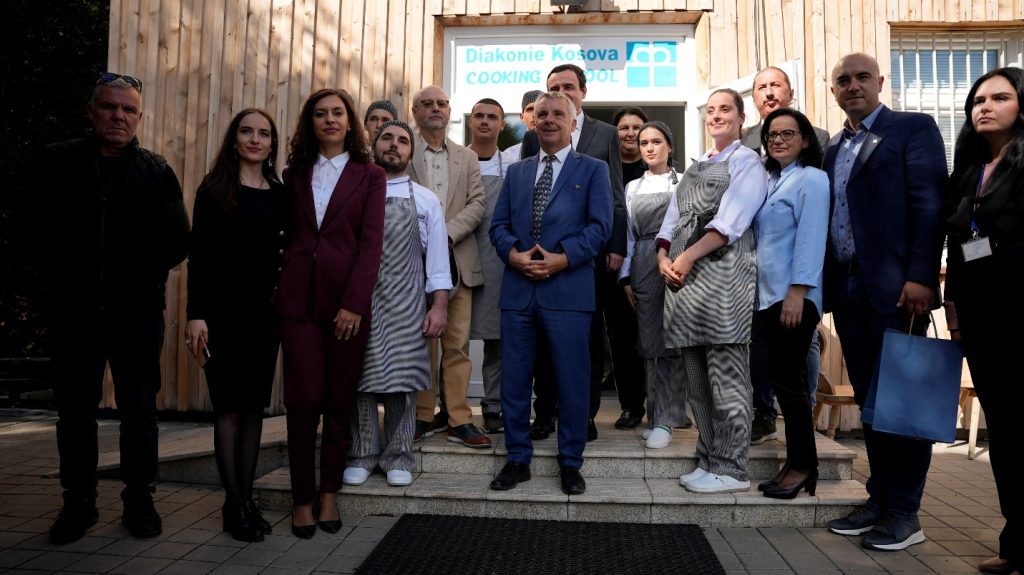 After that, the Prime Minister was shown the units and projects of Diakonie Kosova and Diakonie Training Center, including the kitchen, the classrooms for the different vocational trainings, the kindergarten, and the Psychosocial Center for Trauma Therapy.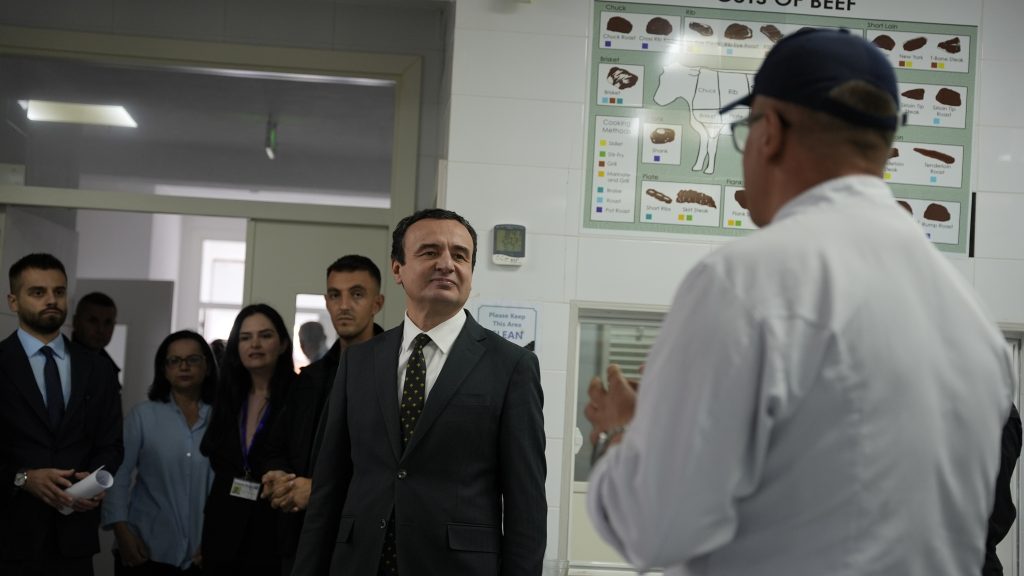 The Prime Minster was curious and very appreciative of our work after listening to each presenter and seeing the work up close.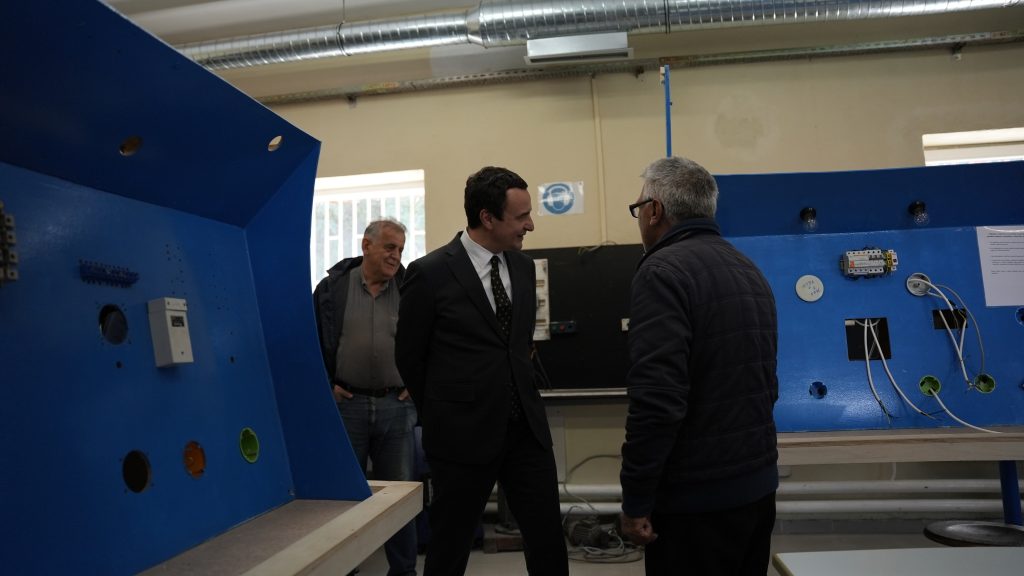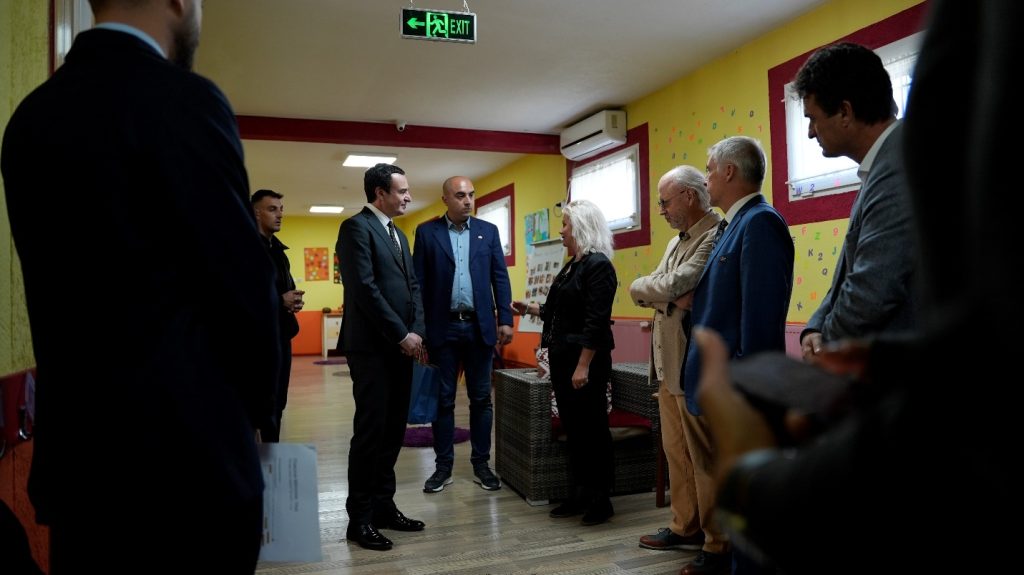 In the Psychosocial Center for Trauma Therapy, the delegation had tea over a conversation about this center's work and contribution of more than 10 years. The Prime Minister was informed about the barriers to work regarding the lack of institutional financial support, despite the success of the center. The German Ambassador, Mr. Rohde, explained the long-time support of the German Foreign Ministry and the necessity for local institutions to support the trauma center. 
The Prime Minister signed a very important reference letter for us, that will help us to continue and extend our work significantly.
The Prime Minister and German Ambassador took a picture with many of our members from different teams of Diakonie Kosova and Diakonie Training Center, before proceeding to visit our farm in Frashër i Vogël.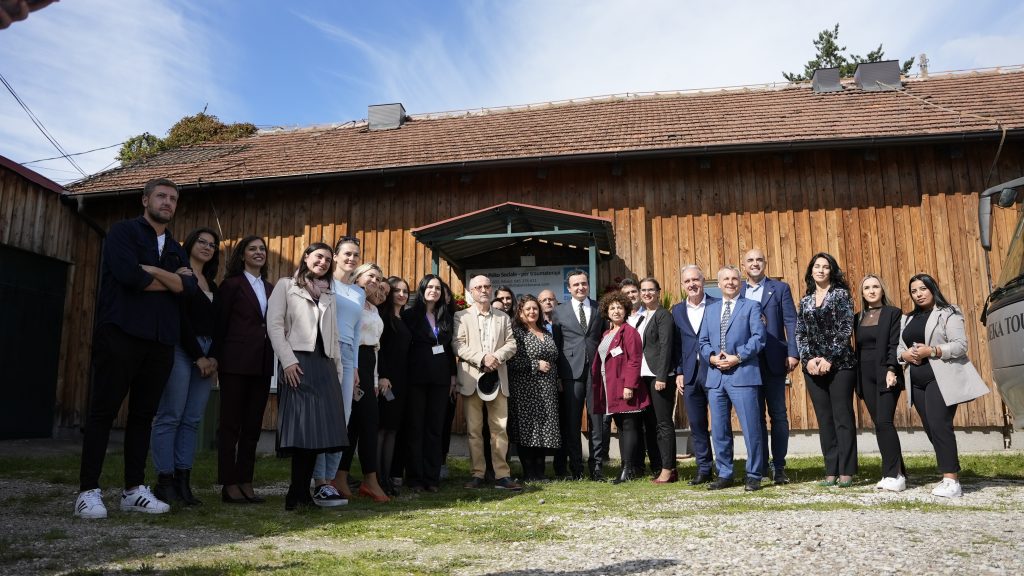 Even though unplanned in the agenda, in the end, the Prime Minister did not miss the chance to visit our farm, where people with disabilities carry out farming. The delegation visited the stable with goats, and chickens, the room for cheese production, and other areas of the farm.
We thank Prime Minister Albin Kurti for the very special visit, and our friend, the German Ambassador Joern Rohde, for his commitment and unfailing support of our organization.