Agency for finding jobs in Germany
In the past years we had many requests for nursing assistants and nursing specialists.
In 2020, we founded the Agency for the Placement of Workers in Germany, which is licensed by the
Kosovar Ministry of Labor.
We mediate with Diakonie organizations in Germany:
– Volunteers who want to do a Voluntary Social Year (FSJ) in a care facility for the elderly, preparation for
training,
– Candidates for training as Nursing assistants,
– Candidates for training as general Nurses.
– Job opportunities for graduated Nurses.
– Job opportunities for Educators.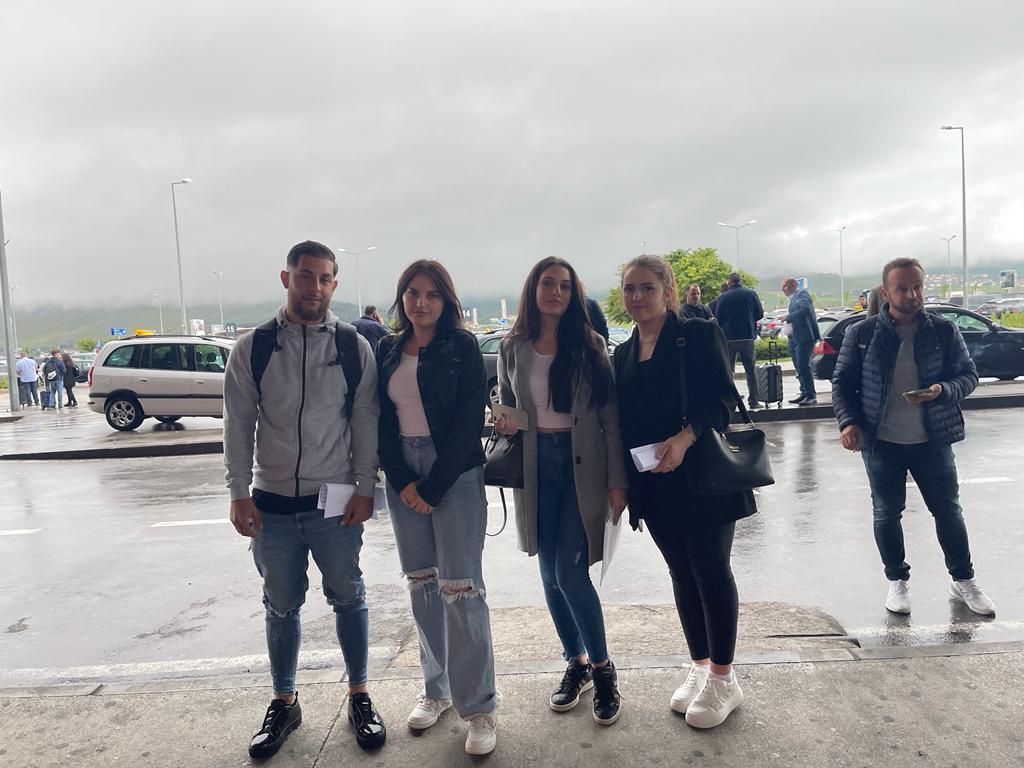 The services of Diakonie Kosova
– Announcements (search)for suitable candidates/candidates,
– Interviews to explain the training opportunities in the field of nursing in Germany and clarify the
suitability and motivation of the applicants.
– Transmission of the application documents to the sponsor in Germany
– Job interviews with zoom conferences,
– Pre-integration 2 weeks to prepare the selected candidates for the stay in Germany,
– School and preparation for the language exams at the Goethe Institute or the Austrian Language
Institute,
– Assistance in obtaining the necessary documents and visas,
– Transportation to the German Embassy in Prishtina,
– Preparation of the travel plan,
– Accompaniment/counseling of the candidates in Germany (online) Mediation in case of conflicts,
– Organization of the trip to Germany.